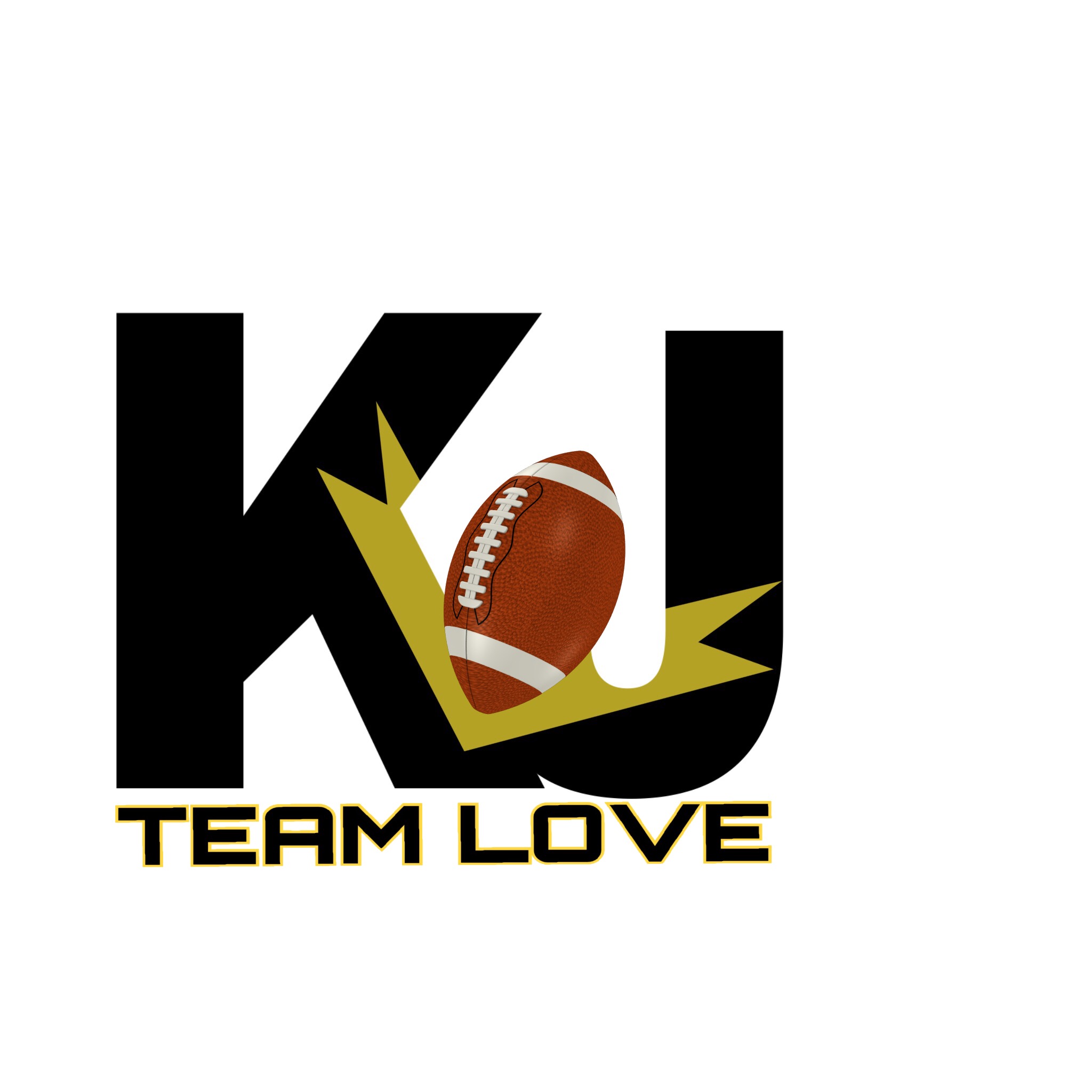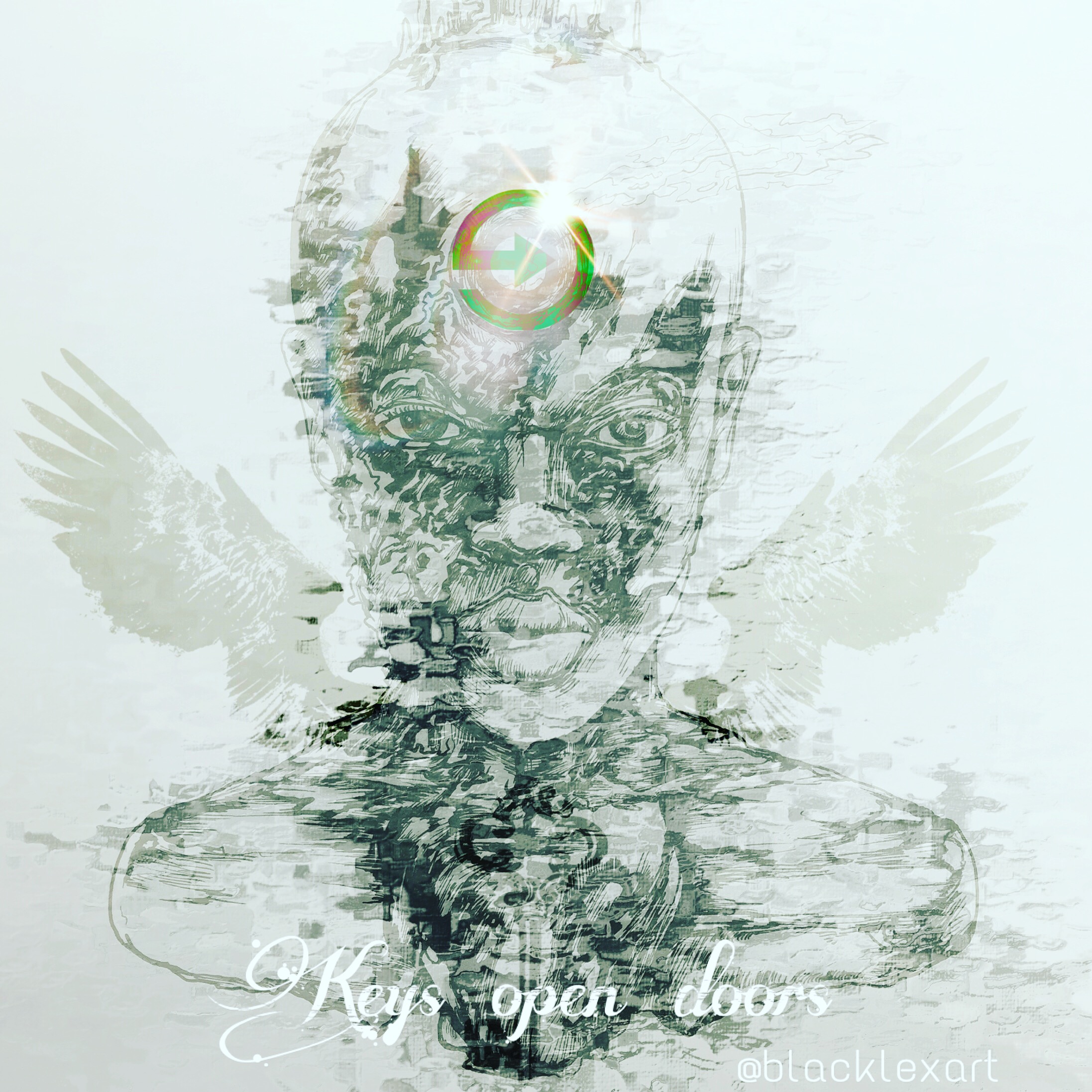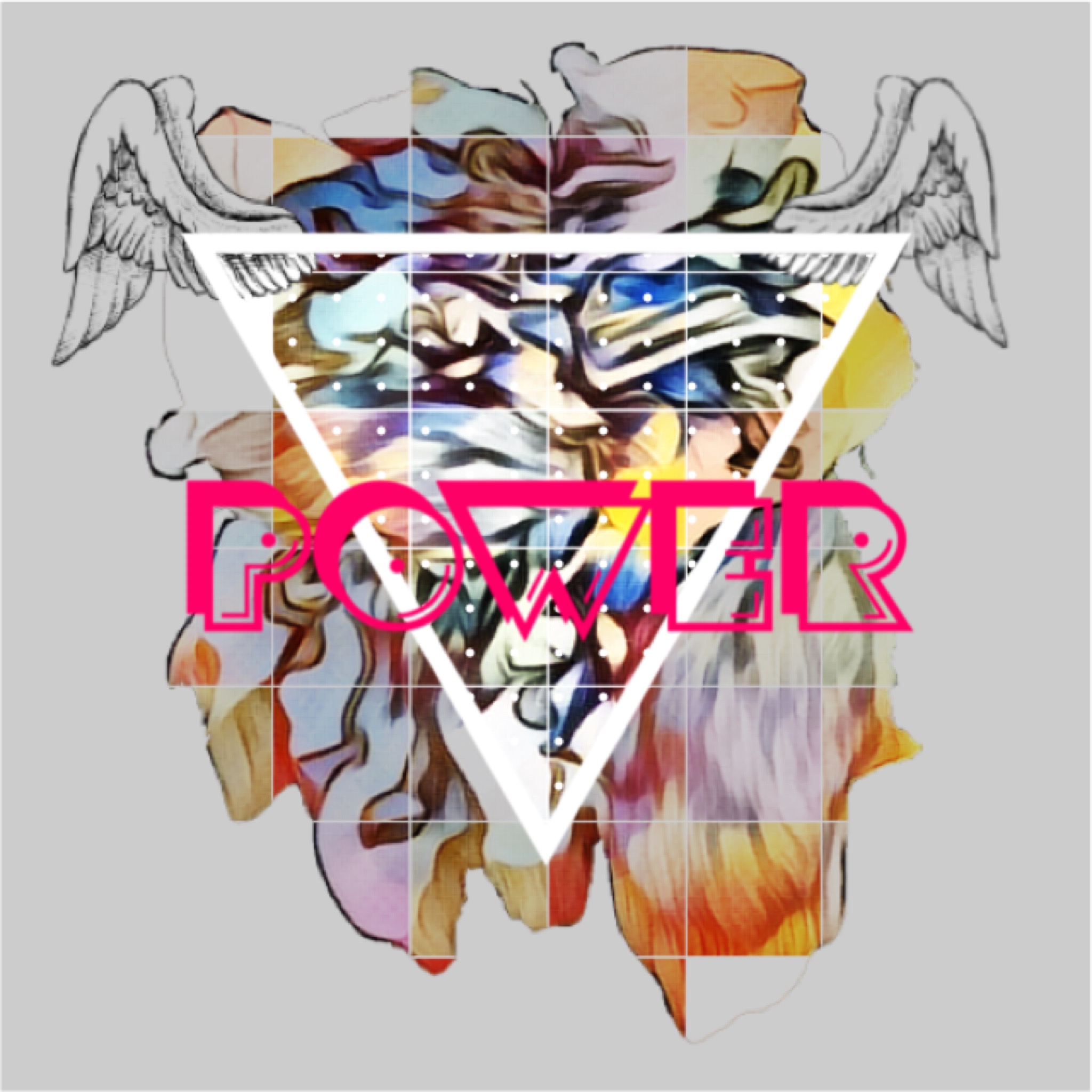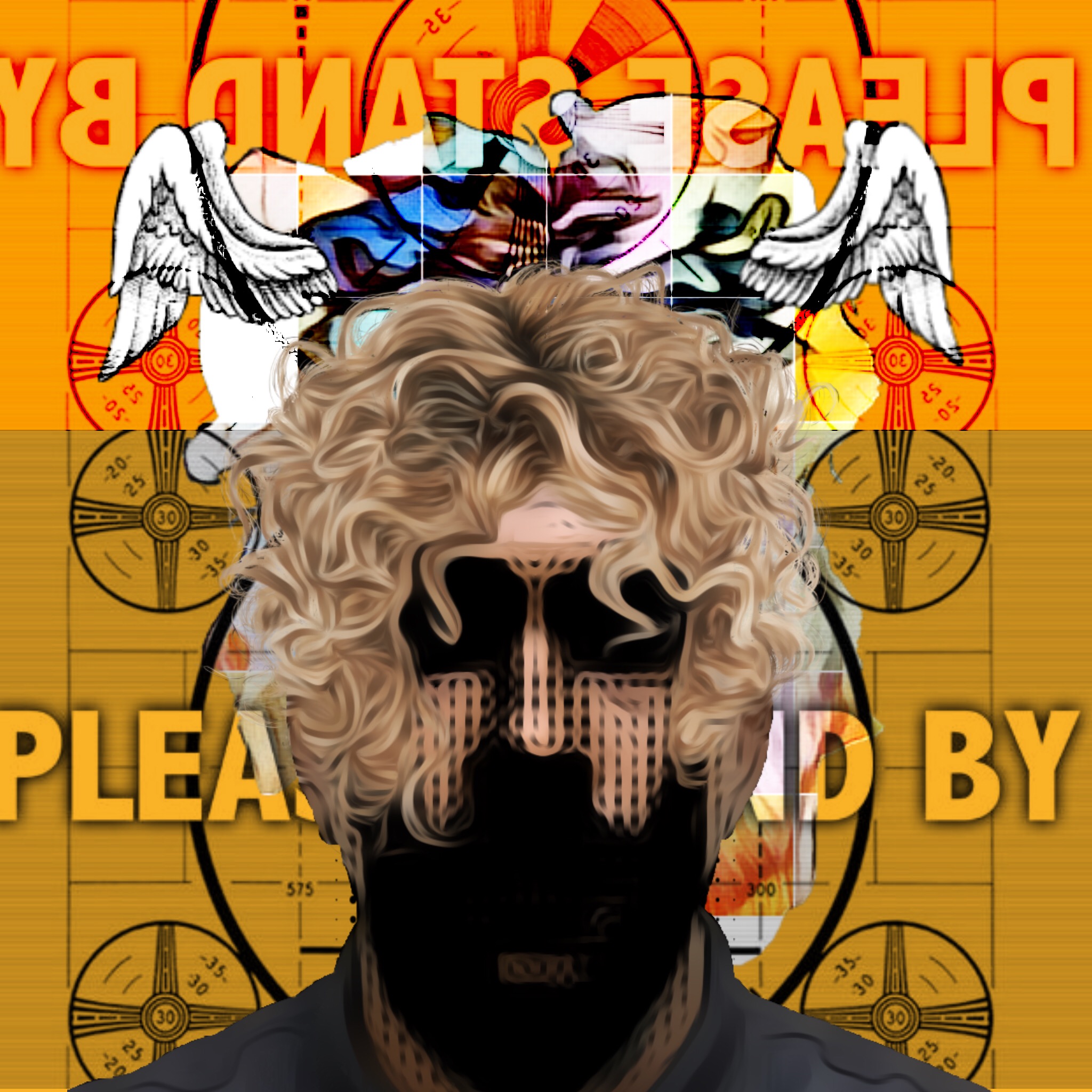 The Art of Living

"The master in the art of living makes little distinction between his work and his play, his labor and his leisure, his mind and his body, his information and his recreation, his love and his religion. He hardly knows which is which. He simply pursues his vision of excellence at whatever he does, leaving others to decide whether he is working or playing. To him he's always doing both. "

―James A. Michener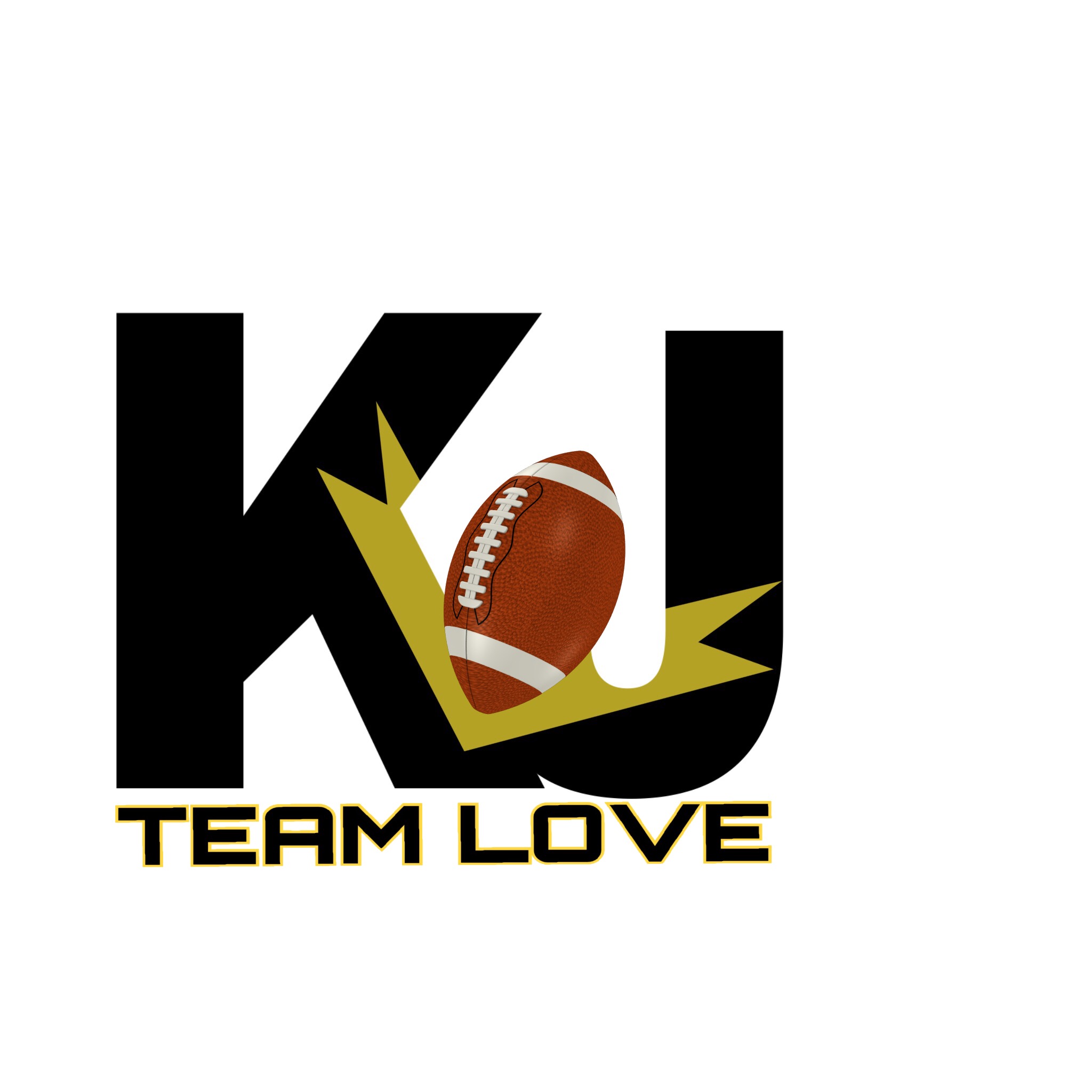 Kemetic Kings
An original design that wasn't a final product, but I loved the aesthetic.
Let My Tape Rock
Title is taken from a notable line in Notorious B.I.G.'s classic, Juicy. I can still remember playing hip-hop tapes in my little boom-box. The Golden Age of Hip-Hop.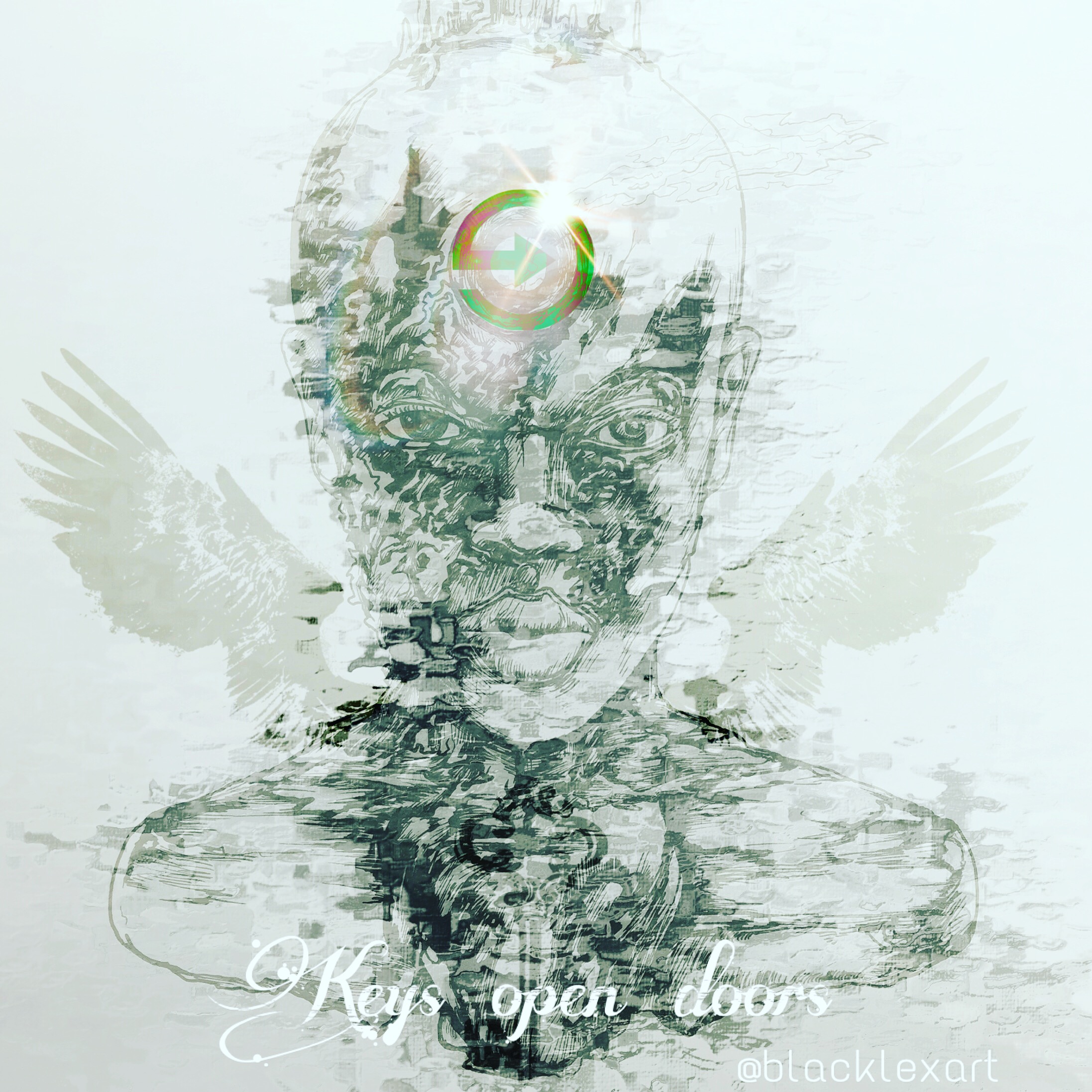 Sleep is the Cousin of Death
Another famous line from one of the greats, Nas. He espouses his thoughts on his home of New York in the song, N.Y. State of Mind. He tells us that he "don't sleep", which means that he's never caught off guard, and how to do such could mean his very end.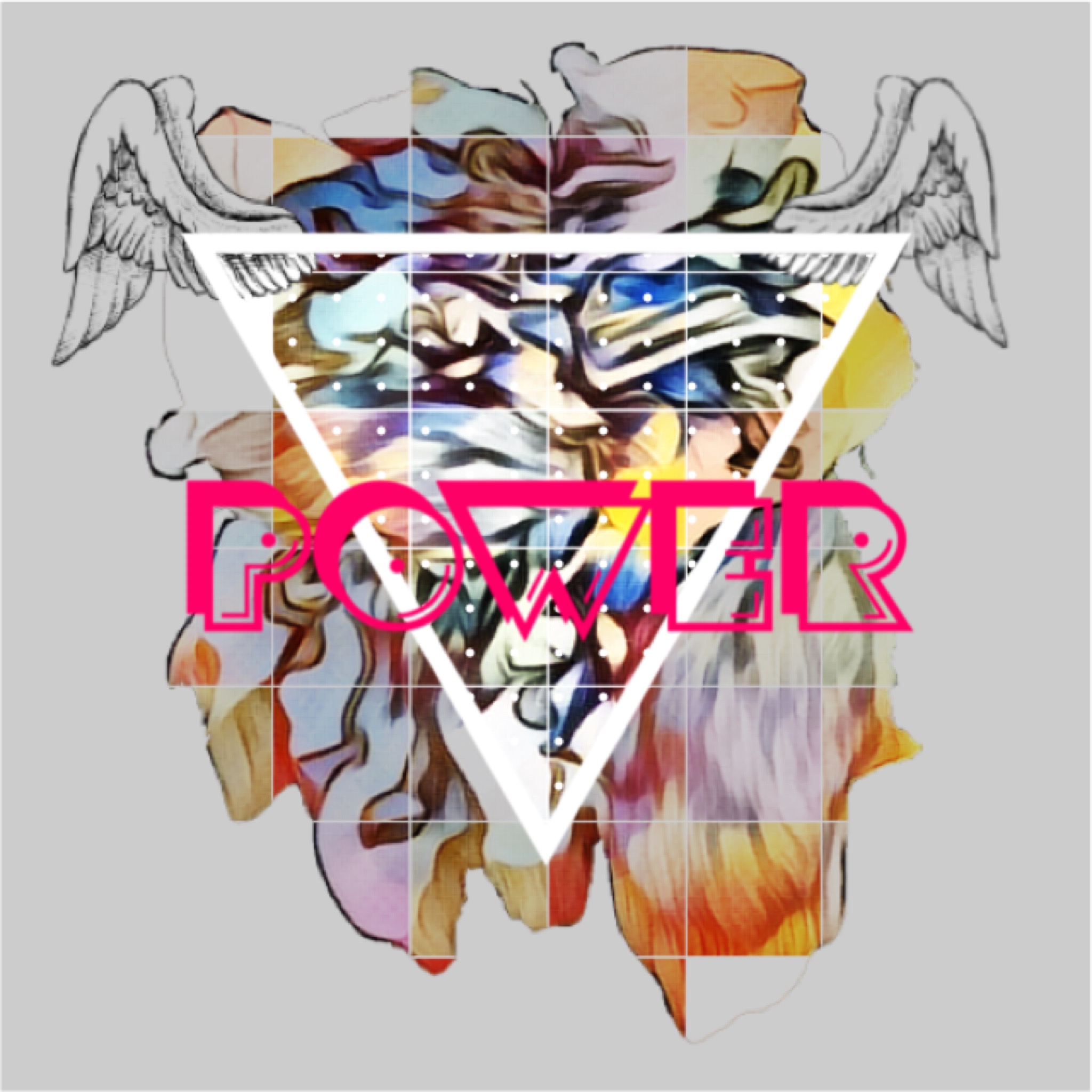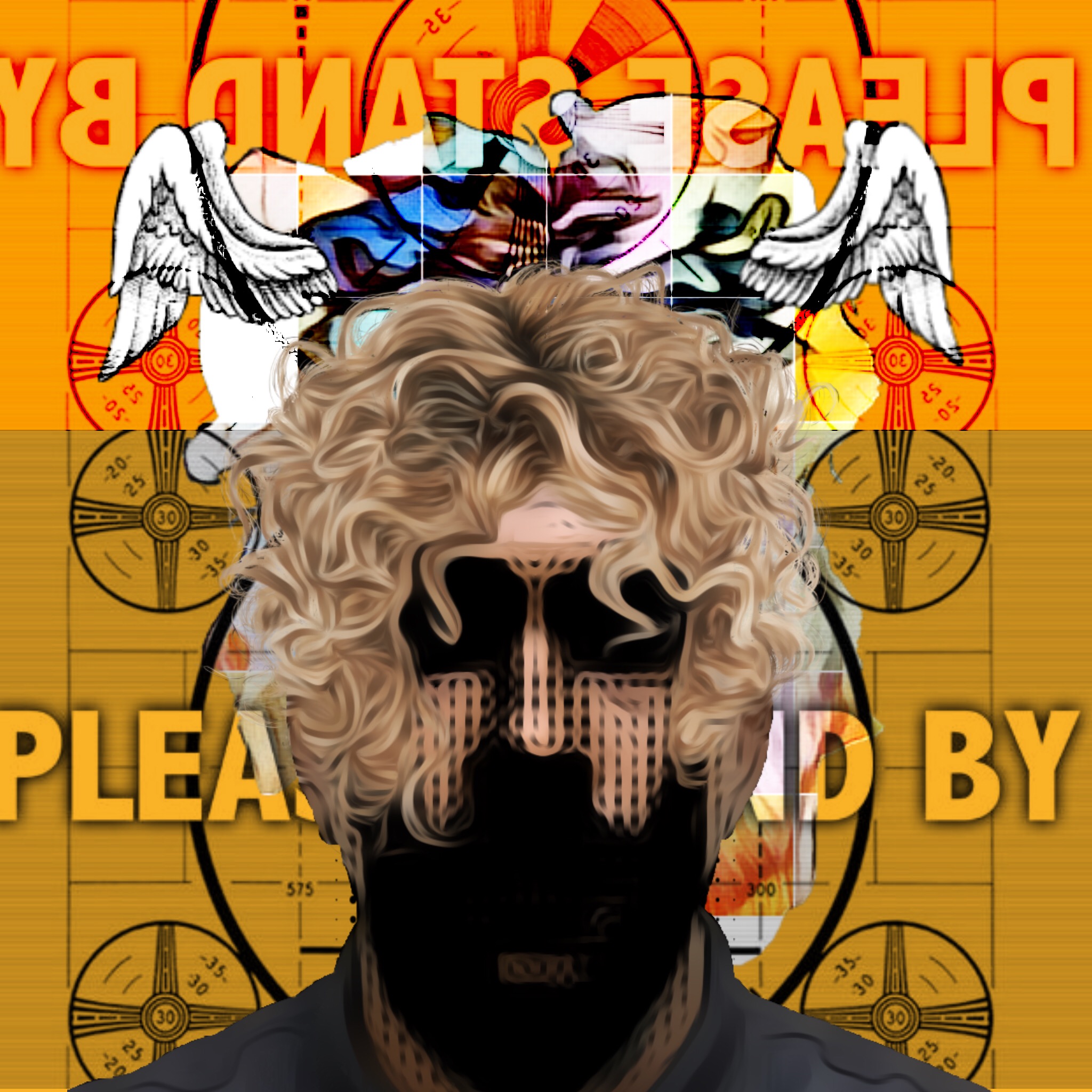 Form
One image repeated multiple times and arranged in various ways. The image is an experiment in a spatial relationship and the illusion of space in art. Also, I wanted to pay homage to Japanese classic art.